Robin Thicke  and  Pharrell Williams spent 2013 on the top of the charts with their hit  Blurred Lines, but due to allegations of copyright infringement suit leveled by the children  of legendary singer Marvin Gaye they also spent much of 2014 in a court proceedings.
And did they put on a show.
The saga began in early 2013, when the Gaye family approached its publisher, EMI April, about protecting Gaye's 1977 hit, Got to Give it Up from what it perceived as infringement.  The request put EMI between a rock and hard place, however, since the company is now owned by Sony/ATV, which manages both catalogs of songs.  The company was reluctant to take any action.  There are plenty of YouTube videos, like this one, that play the songs side by side for you to judge.
The controversy has created a viral buzz on the Internet, which was fueled in part because Thicke admitted that Gaye was one of his childhood idols.  He bought his first Gaye recording when he was only 8 years of age and has consistently maintained that Got to Give it Up was one of his favorite songs of all time.  Rumors on the web also indicate that when he and Williams discussed the song, he encouraged Williams to make something that "sounded like" the Gaye song.
In view of the controversy, Thicke and Williams took preemptive action and filed for a declaratory judgment in August 2013 asking a Los Angeles district court to issue a ruling that their song Blurred Lines was not infringing, but rather was inspired by the sound of the late 70's era of "funkadelic" music.  In its response to their complaint, Gaye's family filed a  countersuit claiming that Thicke and Williams specifically infringed Got To Give It Up.  The estate also named EMI-Sony/ATV as a defendant, claiming that it breached its fiduciary duty to them by refusing to resolve the conflict.
Each party  brought out their best musicologists and mash-ups,  but it was the deposition that got the best of Thicke, who consistently refused to listen to the comparison "mash up" played by the attorney, claiming that listening to minor chords over major chords was like "chalk on a
[explitive] blackboard." Read excerpts from the  deposition 
here via The Hollywood Reporter
. It produced gems like:
"Q:         Were you present during the creation of "Blurred Lines"?

Thicke:     I was present. Obviously, I sang it. I had  to be there.

Q:         When the rhythm track was being created, were you there with Pharrell?

Thicke:     To be honest, that's the only part where —  I was high on Vicodin and alcohol when I showed up  at  the studio. So my recollection is when we made the song, I thought I wanted — I  — I wanted to be more involved than I actually was by the time, nine months later, it became a huge hit and I wanted credit.  So I  started kind of convincing myself that I was a little more part of it than I was and I — because I didn't want  him — I wanted some credit for this big hit. But the reality is, is that Pharrell had the beat and he wrote almost every single part of the song."
Despite Thicke's throwing Williams under the bus from a legal standpoint, and his poor composure during the writing of the song and deposition, the trial took a turn in his favor when the judge rejected a summary judgment motion filed by the Gaye family.  The court felt that the elements of similarity between the two songs were only present in the audio recordings, but because submission copies under the 1909 Copyright Act, under which Gaye's work fell, were required to be written lead sheets, the similarities were not as obvious.  The judge denied summary judgment because there was insufficient evidence  to  prove  that  Thicke  and  Williams  infringed.  Despite the technicality, the  two songs were found to be substantially similar and Thicke and Williams both admitted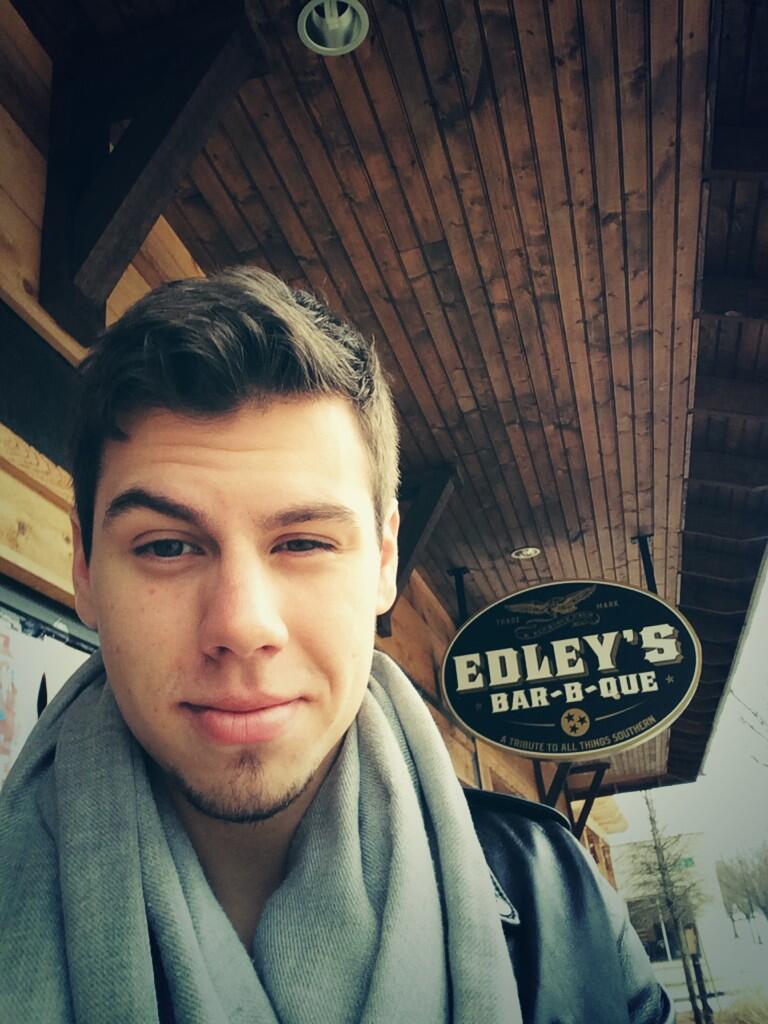 to having previously heard the work.
In January 2014, Sony/ATV settled its portion of the lawsuit with the Gaye estate, the terms of which are, of course, not public.  As for the remaining claimes, plan on both parties pulling out all the stops for  the trial, which is set for February 20th. The Gaye family will be seeking damages and Thicke and Williams will be hoping to only have to pay a licensing fee.  Stay tuned to Law on the Row for more information as it becomes available.
Written by John Inniger, edited by BNS.  John is a student at Belmont University's Mike Curb School of Music.